Worksheets, topical guides, highlights of PRO holdings and more resources are provided for teaching and learning.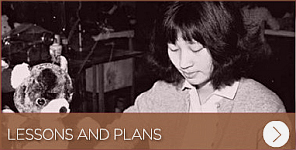 Lessons and Plans
This section aims to suggest skills for searching PRO holdings through the online catalogue, as well as provide teaching and learning materials for teachers and students.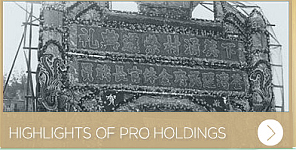 Highlights of PRO Holdings
This section aims to introduce highlights of our holdings. It also serves as a platform for sharing knowledge and research experience on various topics. Topical articles with images of selected documents are included.