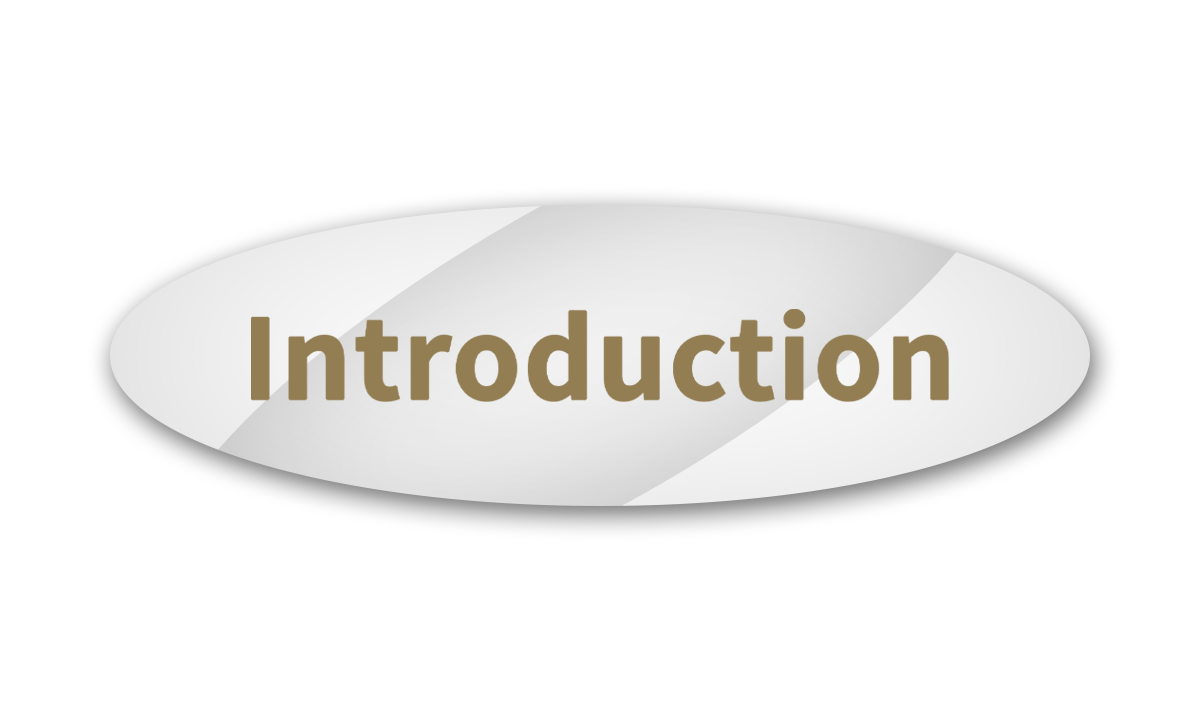 Nowadays, Hong Kong identity cards (ID cards) have become part and parcel of our daily life: whenever you arrive at or depart from the city, seek or engage in a job, or open a bank account, you need to use your ID card. It has been more than seven decades since ID cards were first introduced in Hong Kong upon the enactment of the Registration of Persons Ordinance in 1949. ID cards were issued by the Registration of Persons Office, which was renamed the "Registration of Persons Department" in 1971 and amalgamated with the Immigration Department in 1977.
The exhibition highlights the Government's policy on ID card registration, as well as the evolving designs of ID cards amid changes and development of the society and technological advancement in Hong Kong over the past decades. It also demonstrates the Government's efforts to promote and facilitate the registration of ID cards for eligible people.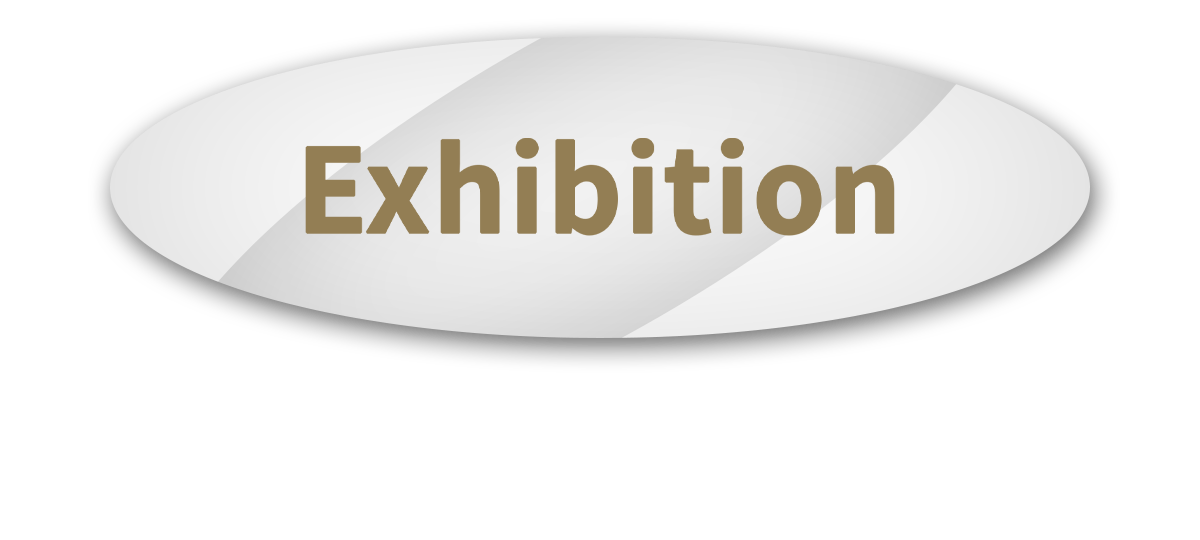 Identity Card - A Timeless Proof
Exhibition
From 23 August 2021
Mon to Fri (except Public Holidays)
9:00 – 17:45
Exhibition Hall,
Hong Kong Public Records Building,
13 Tsui Ping Road, Kwun Tong, Kowloon
Free admission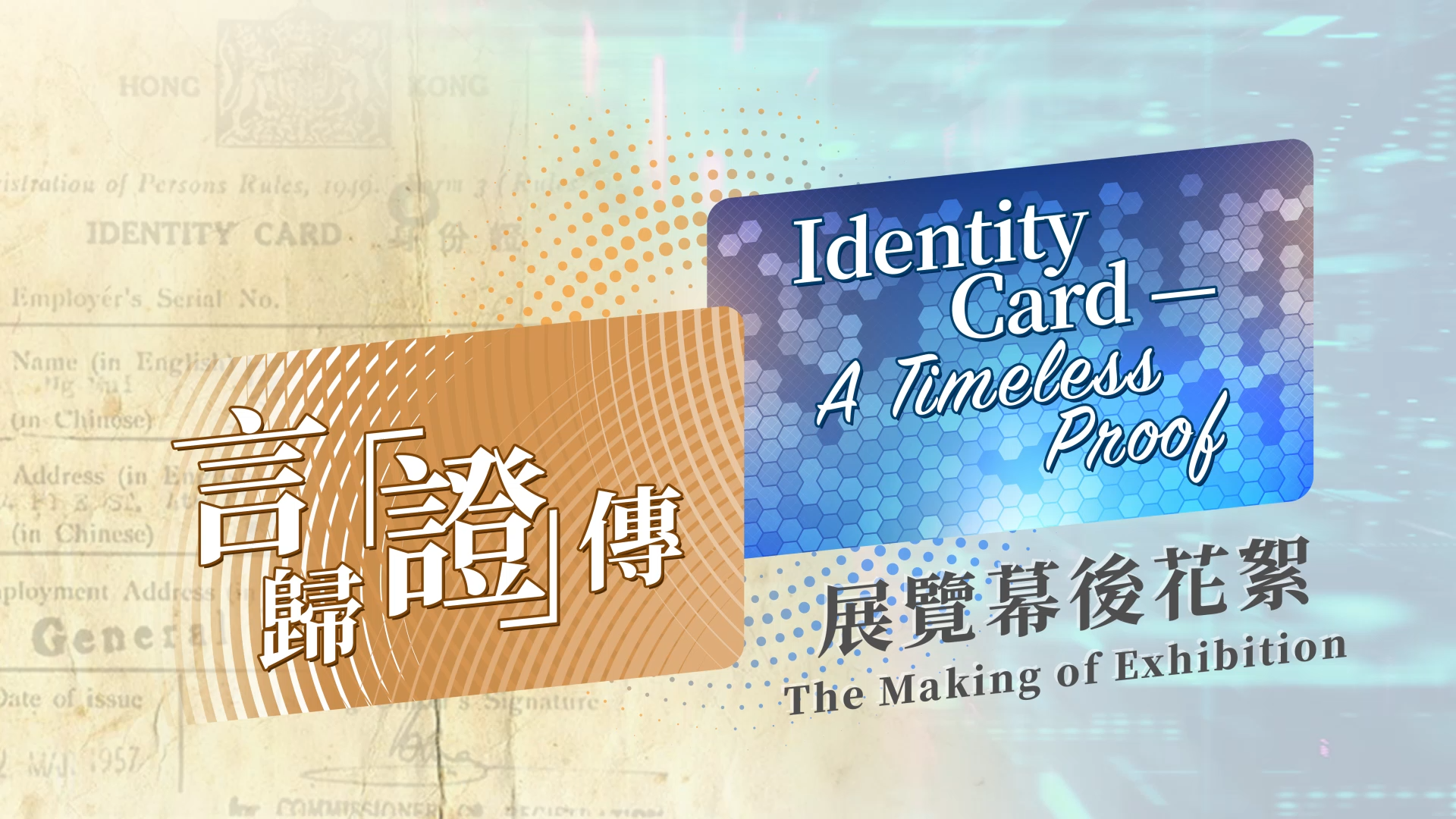 The Making of "Identity Card - A Timeless Proof" Exhibition
This video displays the preparation work of the exhibition behind the scenes, including borrowing exhibits, discussion on the content of the exhibition, conservation treatment for the exhibits, production of a promotional animated video, installation of exhibition panels, etc.
Immigration Tower
(1/F, Footbridge Level)
4 September 2021 to 28 November 2021
Free admission
Ping Shan Tin Shui Wai
Public Library (3/F)
24 December 2021 to 17 February 2022
Free admission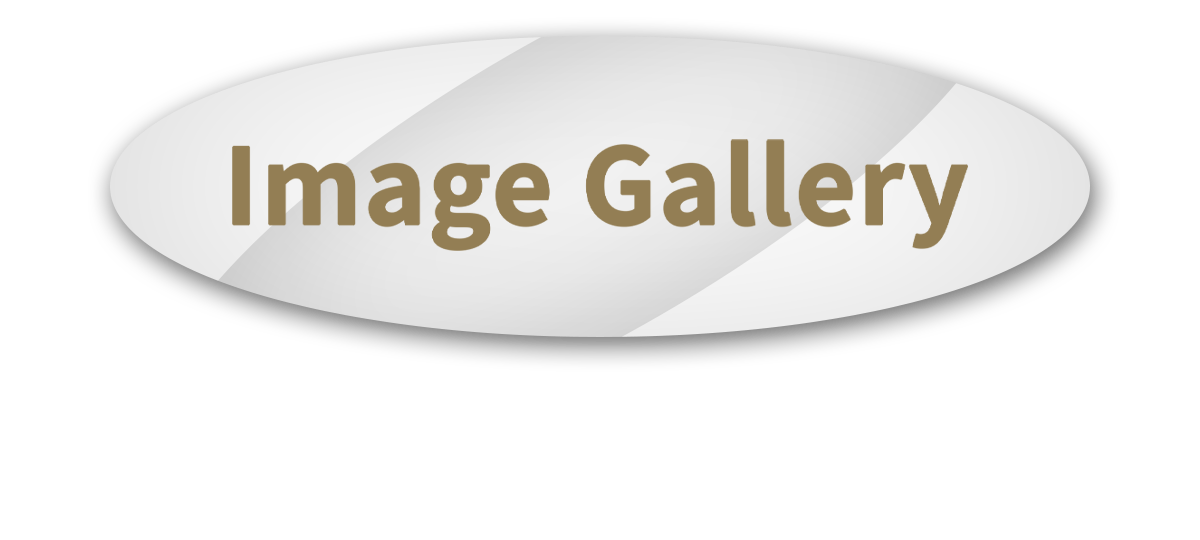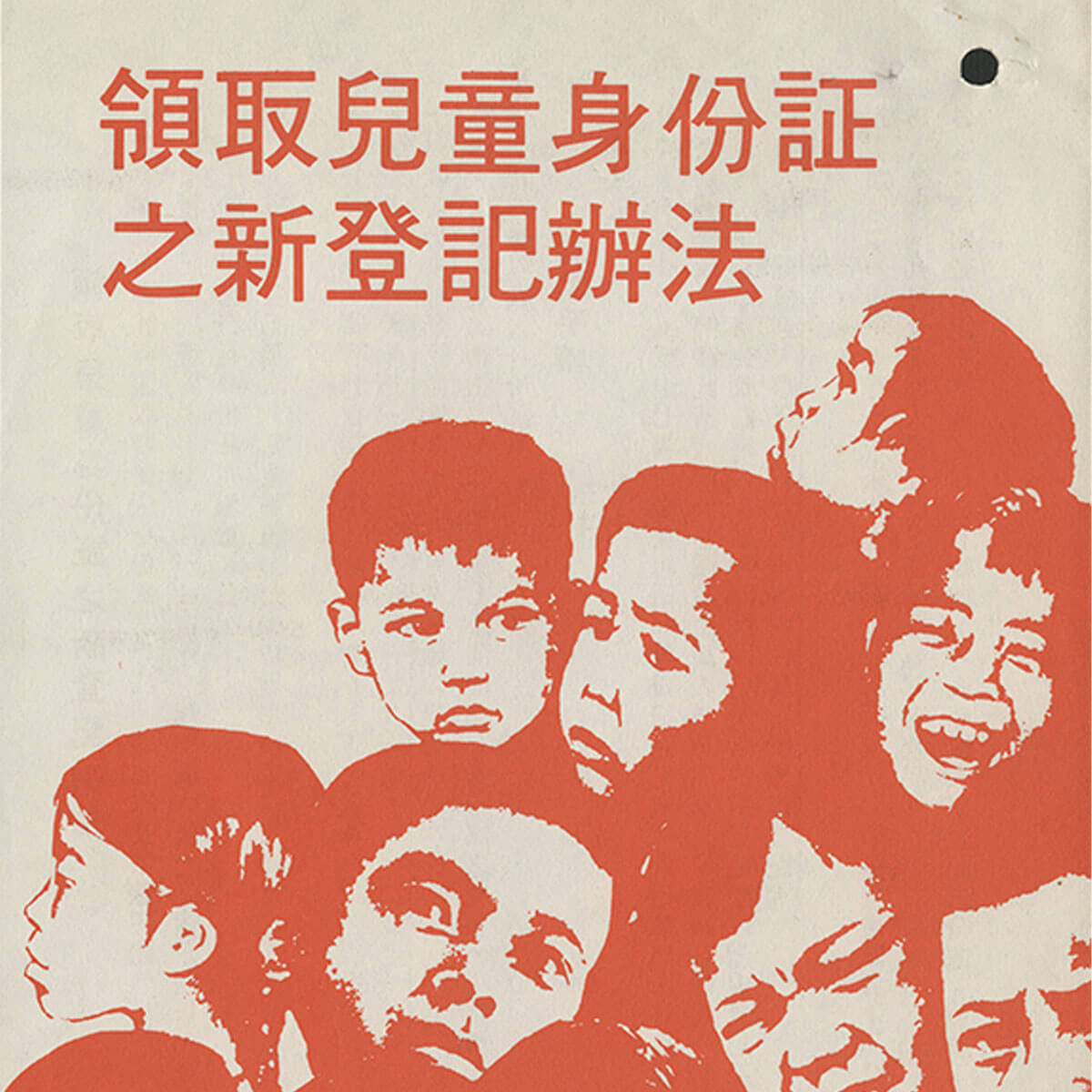 Policy on the
Issuance of ID Cards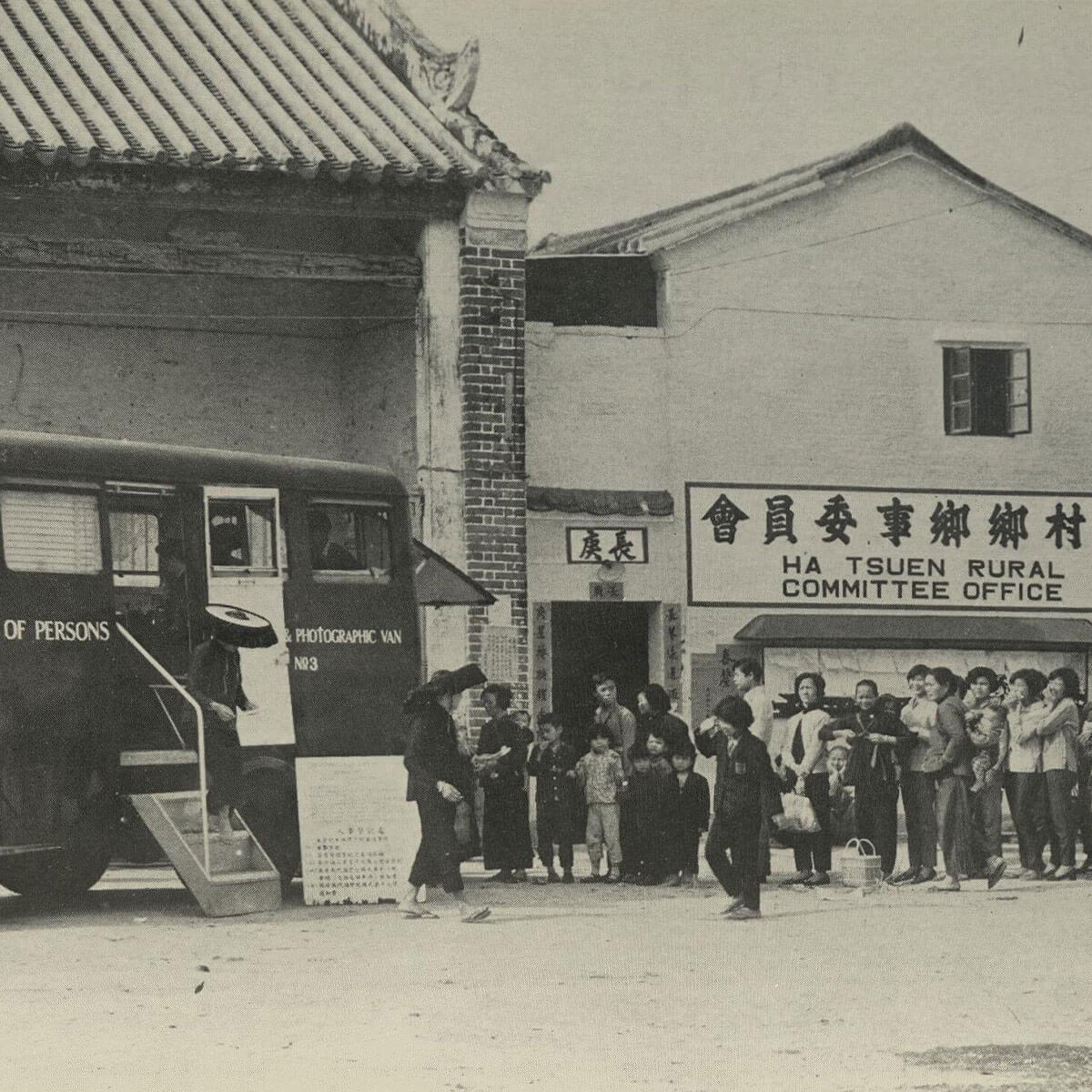 Registration
for ID Cards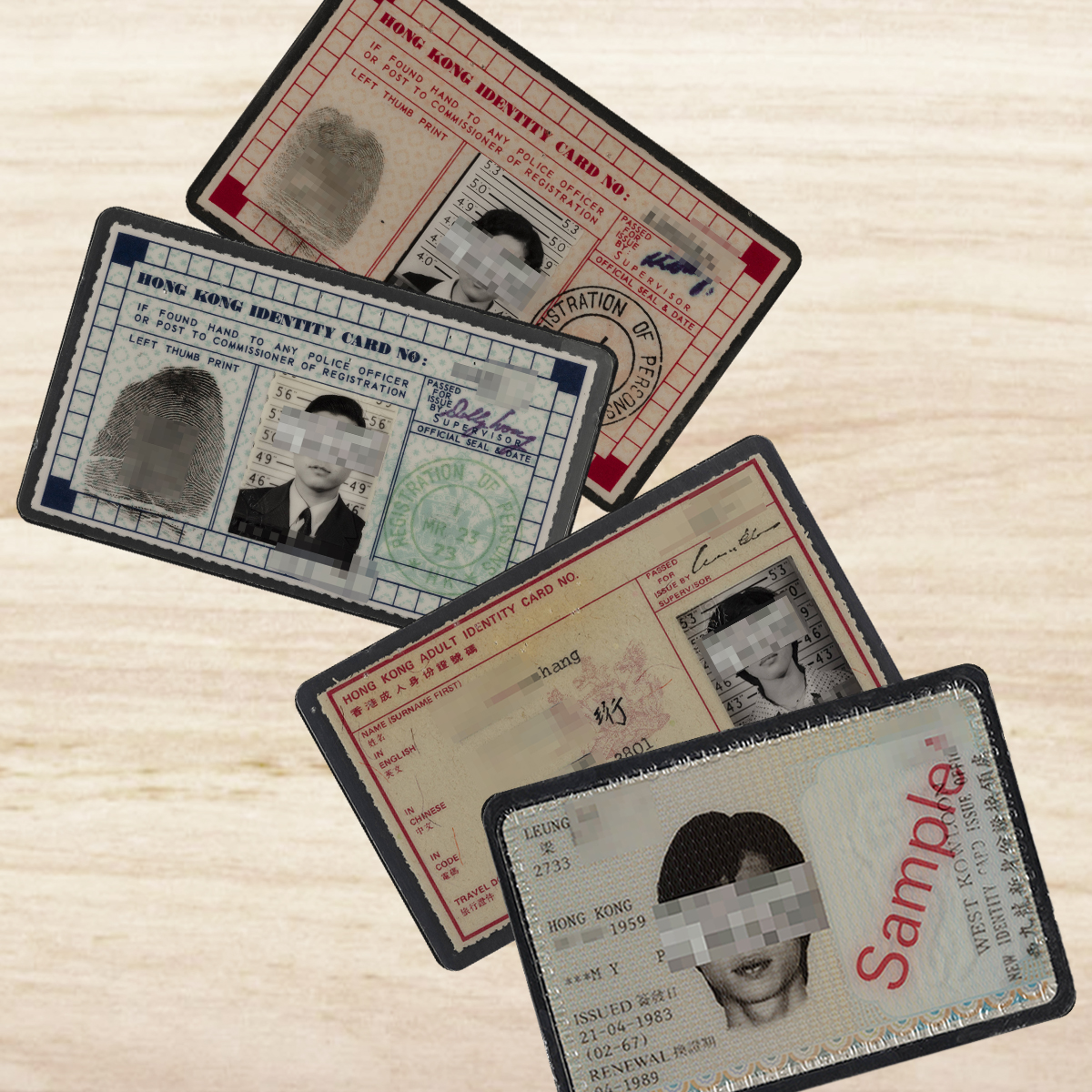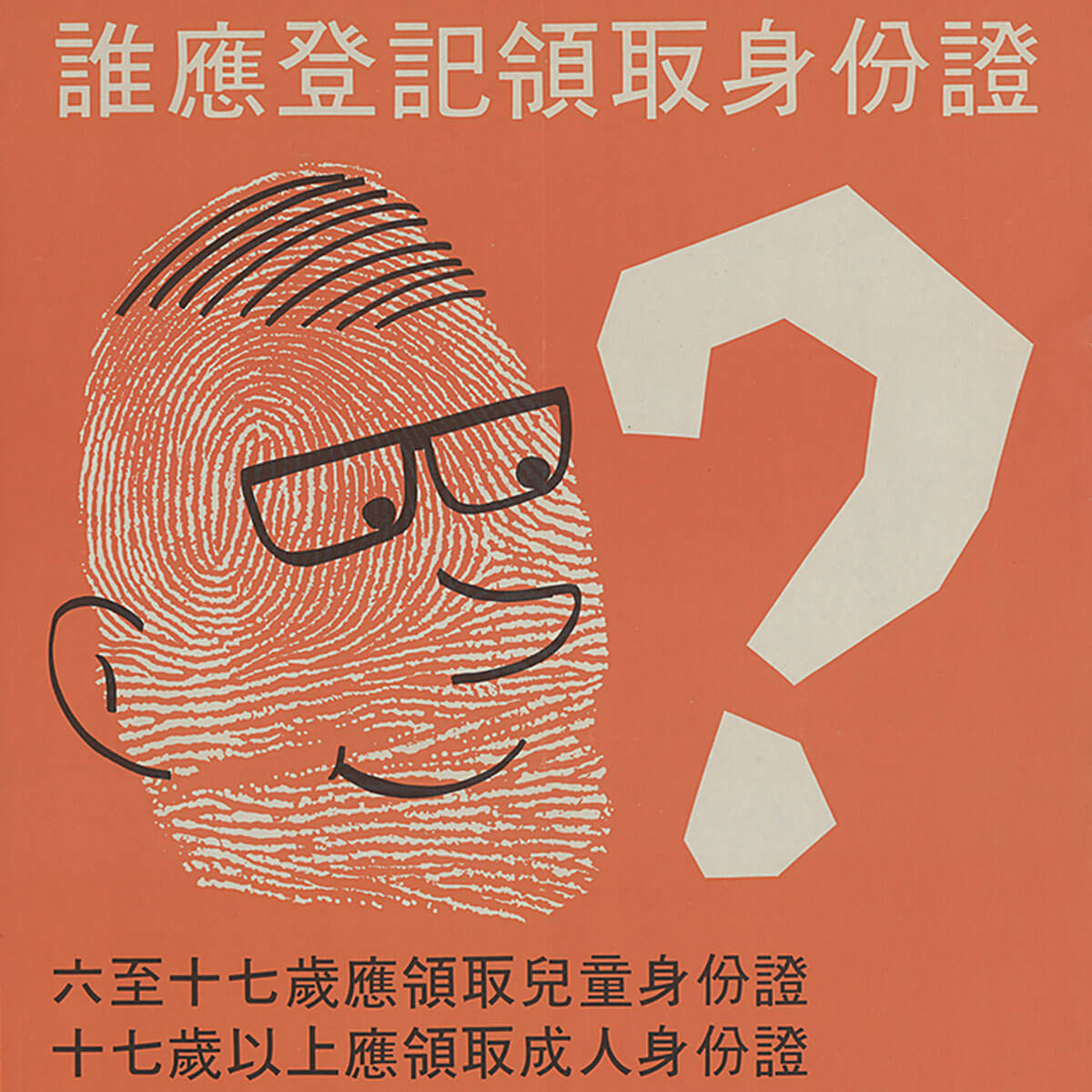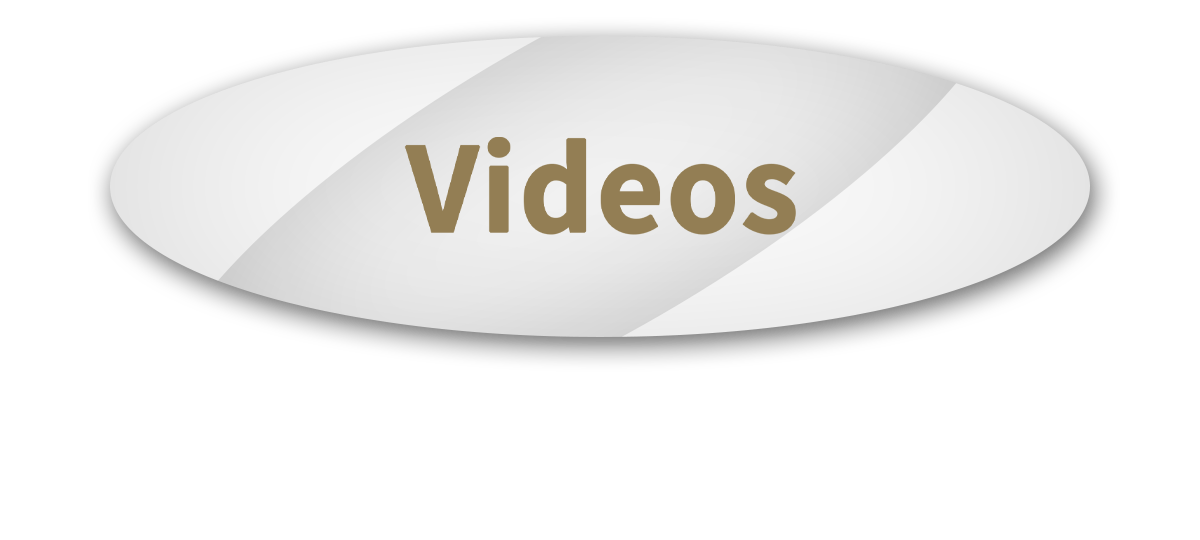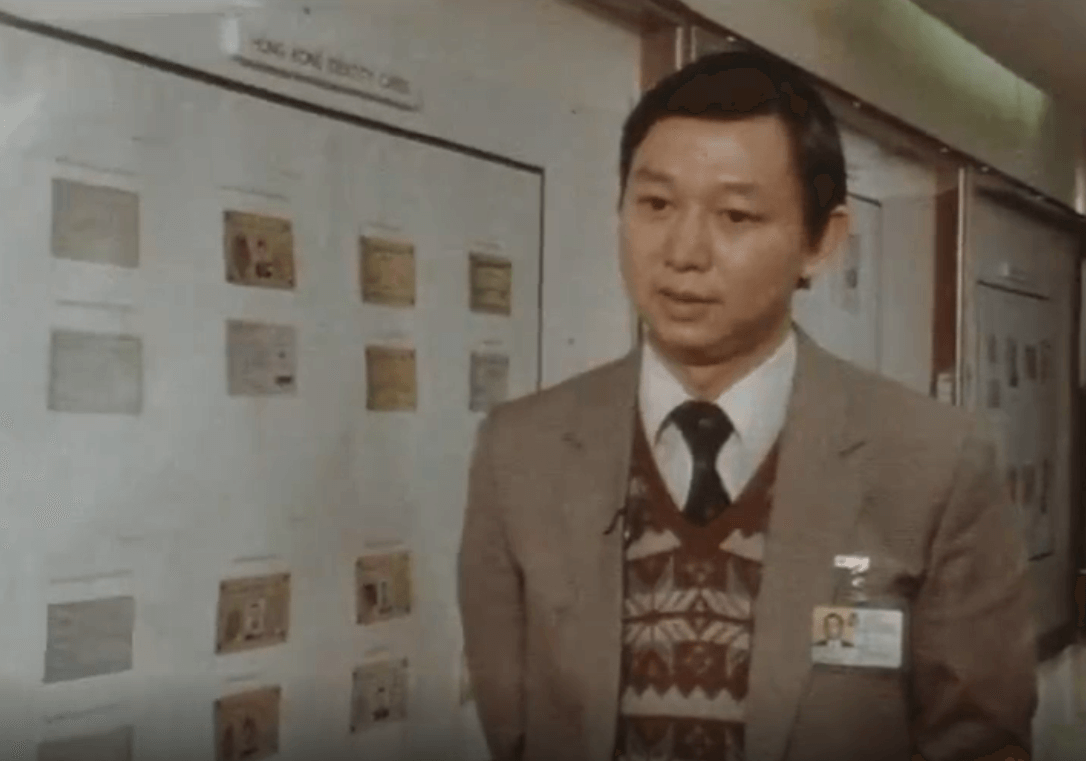 Episode 32: Forged ID Cards of the TV programme Hong Kong Tonight (1983) (Extract)
The video documents the Government's detection and enforcement of forged ID cards. (Cantonese version only)
HKRS2296-1-10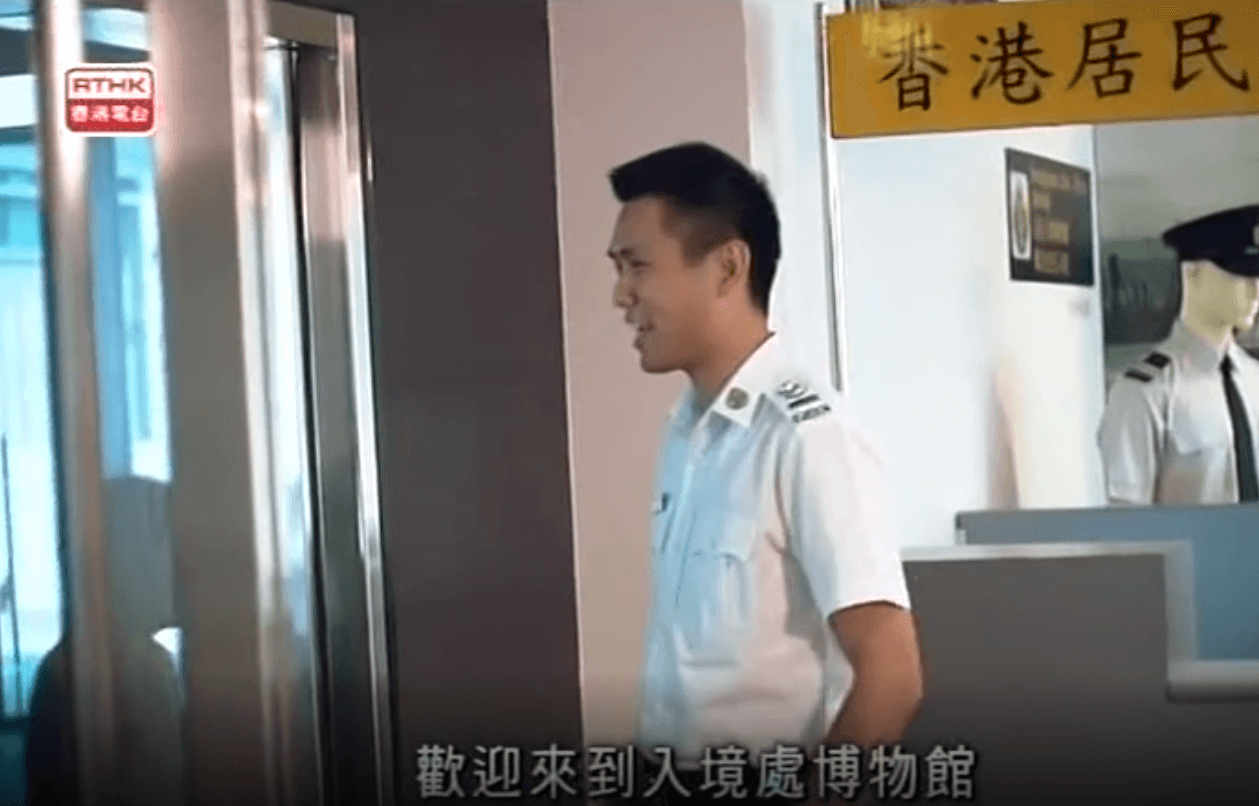 TV programme Beyond Gatekeeping (2011) (Extract)
The video documents the evolution of ID cards over the last century. (Cantonese version only)
Courtesy of the Radio Television Hong Kong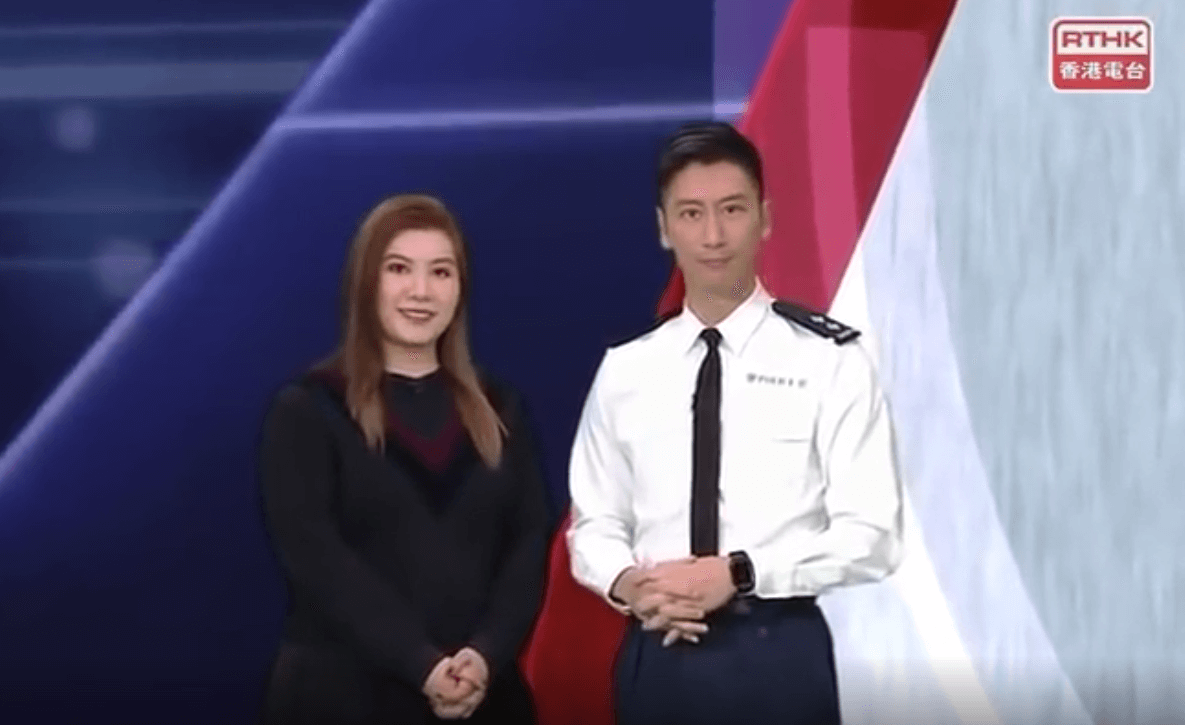 TV programme Police Report: Security Features of the New Smart ID Cards (2019)
The video illustrates the security features of the new smart ID cards such as tactile relief, see-through window, micro-printed text and full-colour image under UV. (Cantonese version only)
Courtesy of the Radio Television Hong Kong